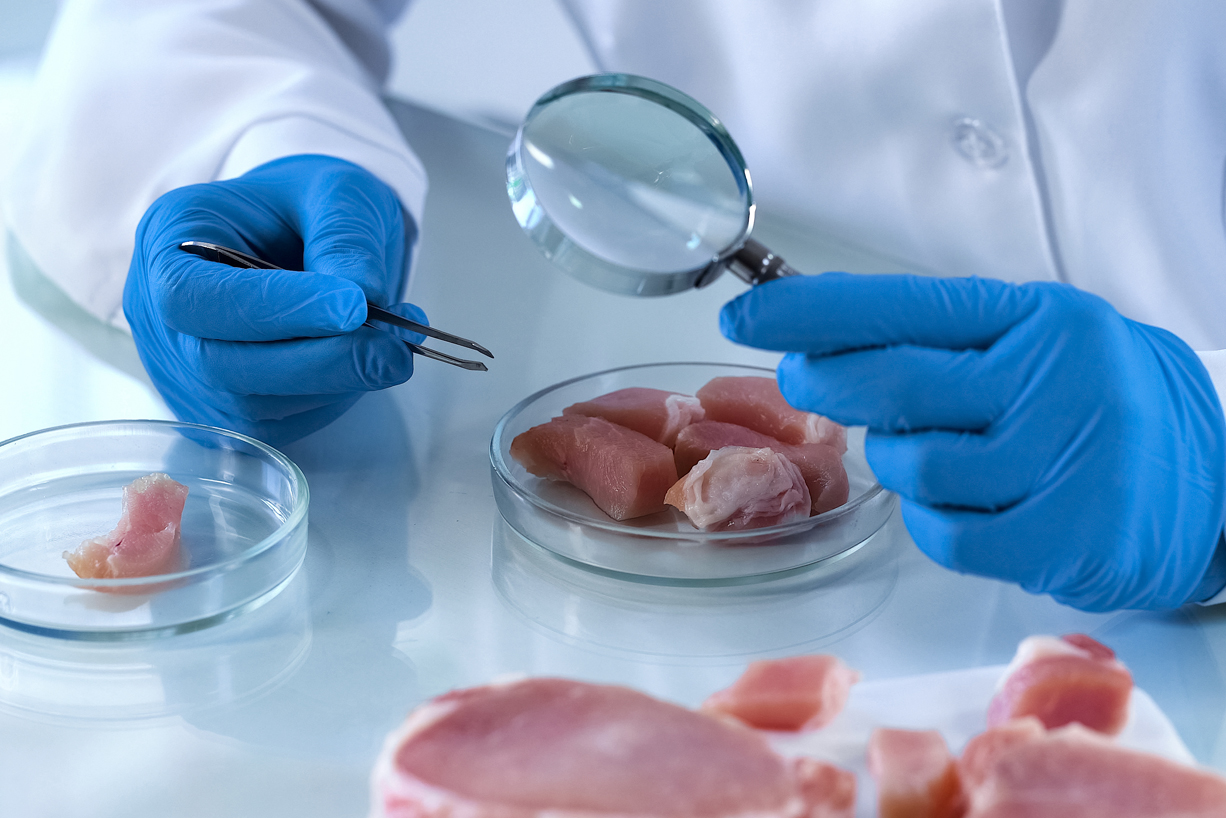 Càrniques de Juià S.A. Certifications
The main pillars of the manufacturing philosophy of Càrniques de Juià S.A., are food safety, the environment and product quality.
All our meat products offer the highest standards of food safety and quality, guaranteed by our quality management system, our traceability system and the seal of the official veterinary service.
We have implemented a Quality Assurance System based on ISO standards and which has integrated the necessary and sufficient mechanisms to ensure the smooth running of our HACCP (Hazard Analysis and Critical Control Points) system.
We are certified by SGS ICS IBERICA in accordance with the ISO22.000, BRC + BRC Module 11, and IFS food safety and hygiene standards, and in accordance with the ISO 14001 environmental management standard. We also hold OCA CALITAX certification for traceability from farm (live animals and food) to consumer. We have our own laboratory at our facilities, which is registered with the Ministry of Health and the Ministry of Agriculture of the Government of Catalonia.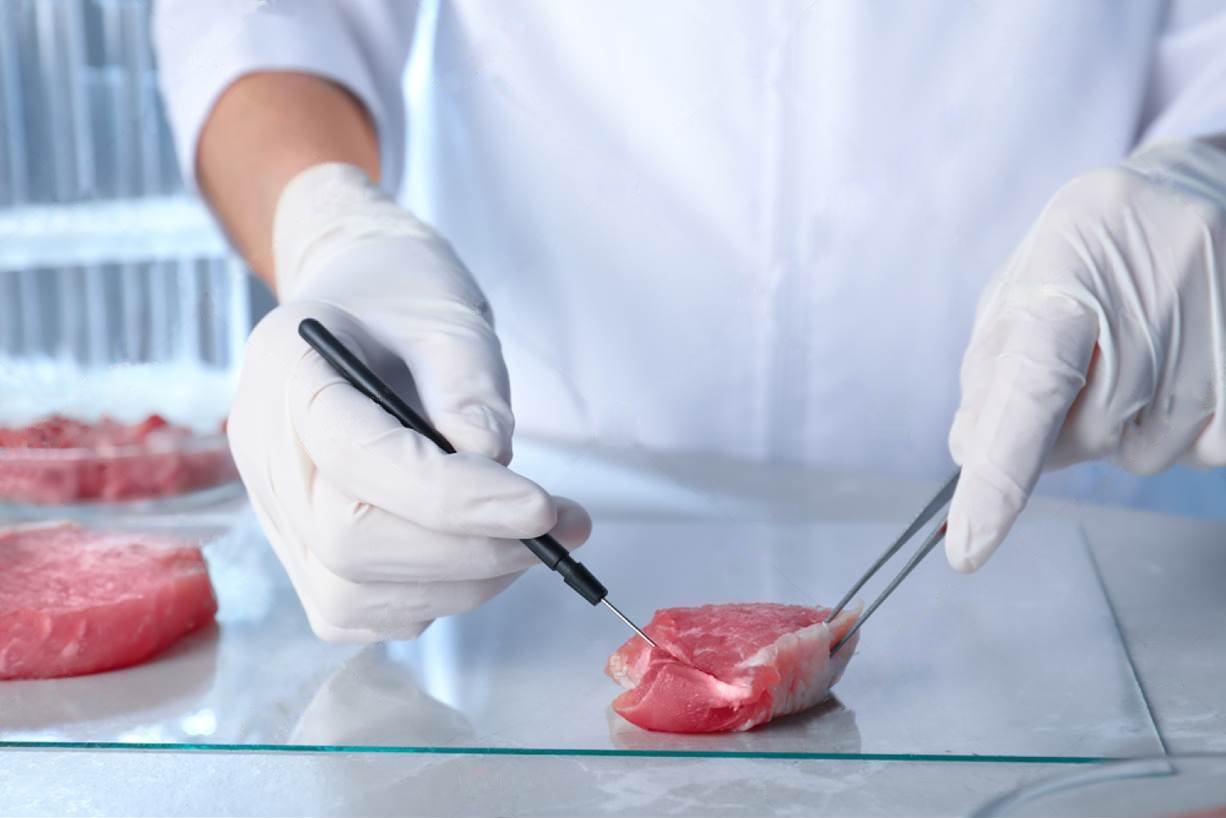 INTEGRATED QUALITY SYSTEM POLICY