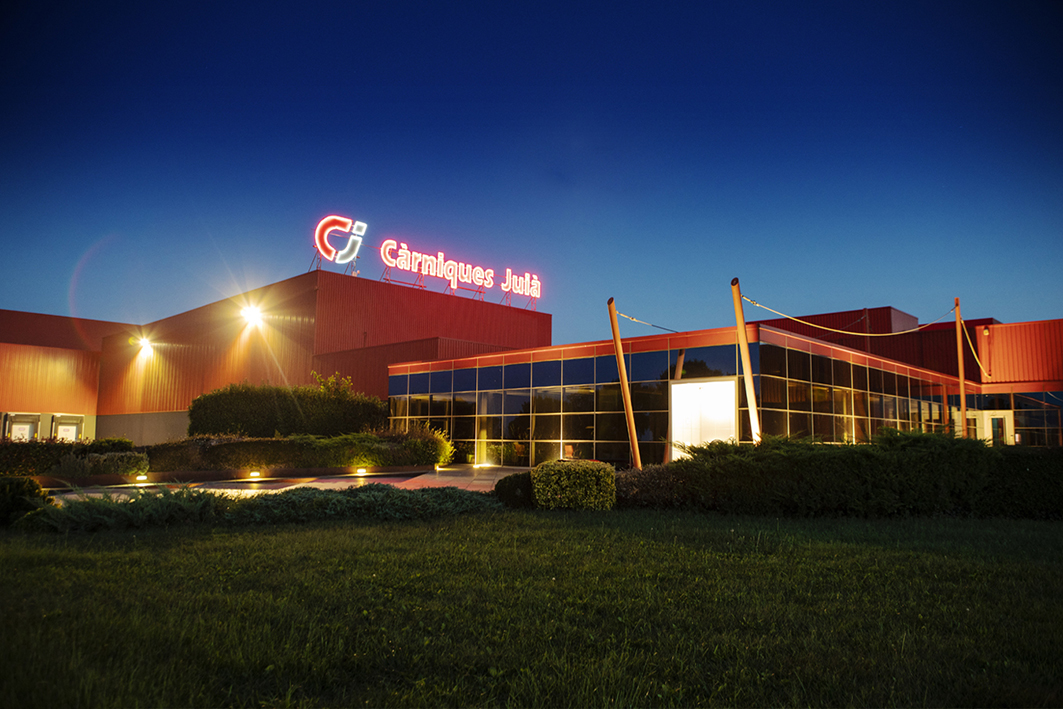 Find on
- Main view of Càrniques de Juià, S.A. -
CÀRNIQUES DE JUIÀ, S.A. forms part of a pioneering group of industries in the meat processing sector which has implemented a Quality Assurance System based on ISO standards and which has integrated the necessary and sufficient mechanisms to ensure the smooth running of its HACCP (Hazard Analysis and Critical Control Points) system.
All the pigs processed in our facilities are selected on the basis of comprehensive genetic and nutritional analyses. These control parameters ensure the maximum quality and uniformity of our meat.
Our organisation is devoted to the cutting and storage of meat from pig carcasses obtained from animals born, fattened and slaughtered in Spain.
We are certified by SGS ICS IBERICA in accordance with the ISO22.000, BRC + BRC Module 11, and IFS food safety and hygiene standards, and in accordance with the ISO 14001 environmental management standard. We also hold OCA CALITAX certification for traceability from farm (live animals and food) to consumer. We have our own laboratory at our facilities, which is registered with the Ministry of Health and the Ministry of Agriculture of the Government of Catalonia.
All our meat products offer the highest standards of food safety and quality, guaranteed by our quality management system, our traceability system and the seal of the official veterinary service. The flexibility of our processes enables us to adapt to the needs of our customers, as well as to the demands of different markets.
HUMAN AND MATERIAL RESOURCES / CÀRNIQUES DE JUIÀ, S.A.
Plant staff ………. 610 employees
Total surface area …………. 230,000 m2
Gross floor area ………. 28,000 m2
Surface area of the cutting room…………..3,500 m2
Production volume………. 7,800 pigs/day (5 days per production week).
INDUSTRIAL CAPACITY / CÀRNIQUES DE JUIÀ, S.A.
Cold room storage capacity………….. 7,000 pigs/day
Refrigeration capacity …………. 20,000 m3 / 20,000 MT
Freezing capacity…………. 71,000 m3
AUTHORIZED TO EXPORT TO:
BRAZIL, CANADA, CHILE, CHINA, CUBA, DOMINICAN REPUBLIC, EL SALVADOR, FRENCH POLYNESIA, GUATEMALA, HONG KONG, JAPAN, MACEDONIA, MALAYSIA, MAURITIUS, MEXICO, MONTENEGRO, NEW ZEALAND, NICARAGUA, PHILIPPINES, SERBIA, SINGAPORE, SOUTH AFRICA, TAIWAN, THAILAND, UKRAINE, URUGUAY, VENEZUELA, VIETNAM.

Our Group / OLOT MEATS GROUP
2018
OPENING OF NEW MARKETS:
Authorization is obtained for the export of products to:
– China
2017
AWARD: INTERNATIONAL PROJECTION
Girona Chamber of Commerce: Award for International Projection 2017
Award for the International Projection for the Olot Meats Group, in recognition of the international projection of the group's companies and their successful consolidation in recent years, achieving ever-increasing export figures, the opening of new markets in third countries, and the remodelling of most of their facilities.
2017
OPENING OF NEW MARKETS:
Authorization is obtained for the export of products to:
– CHILE
2016
OPENING OF NEW MARKETS:
Authorization is obtained for the export of products to:
– Nicaragua
2012-2013
FROZEN MEAT WAREHOUSE AND LOADING DOCK
Inauguration of three new frozen meat warehouses and two new loading docks for the shipping of frozen meat products.
2012
PACKING ROOM
The packaging room of the Càrniques de Juià is inaugurated.
2011
PACKAGING MATERIAL CLEANING ROOM
The new Packaging Material Cleaning Room is inaugurated.
2010
EXPORT INITIATIVE AWARD
– Girona Chamber of Commerce: Export Initiative Award 2010.
2003
CUTTING ROOM
The main cutting room is inaugurated.
1987
FOUNDING YEAR
CÀRNIQUES DE JUIÀ, S.A. is founded.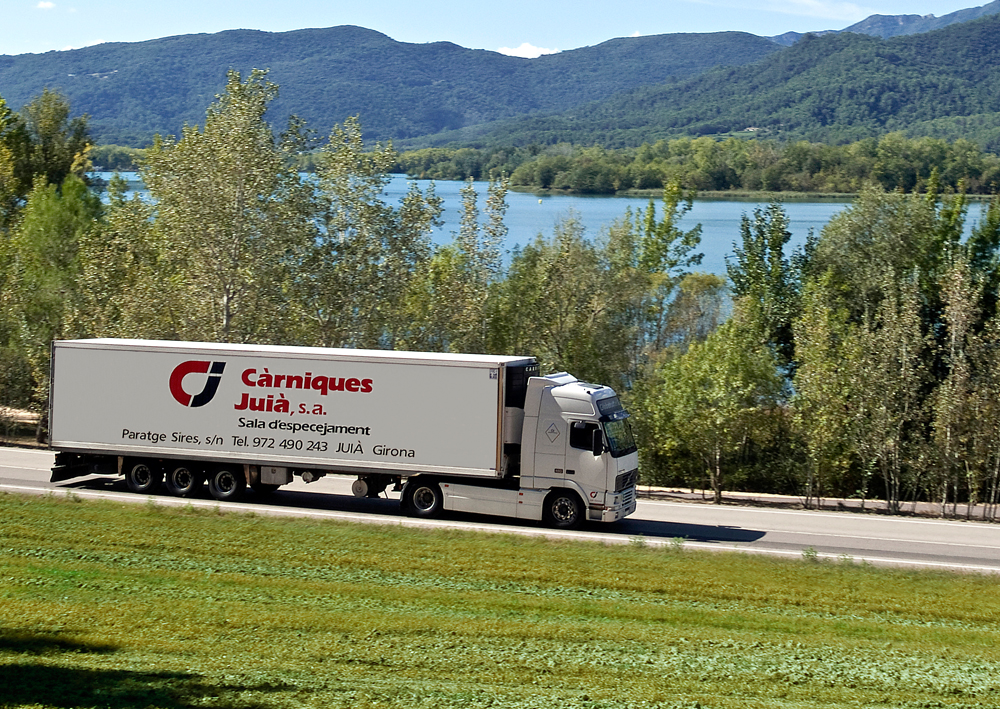 TRANSPORTATION LOGISTICS
We coordinate all types of transport: road transportation (own trucks, trucks contracted by our companies, trucks contracted by customers), ship freight transportation (shipping companies contracted by our group, shipping companies contracted by customers) and air transportation (for fresh or frozen meat).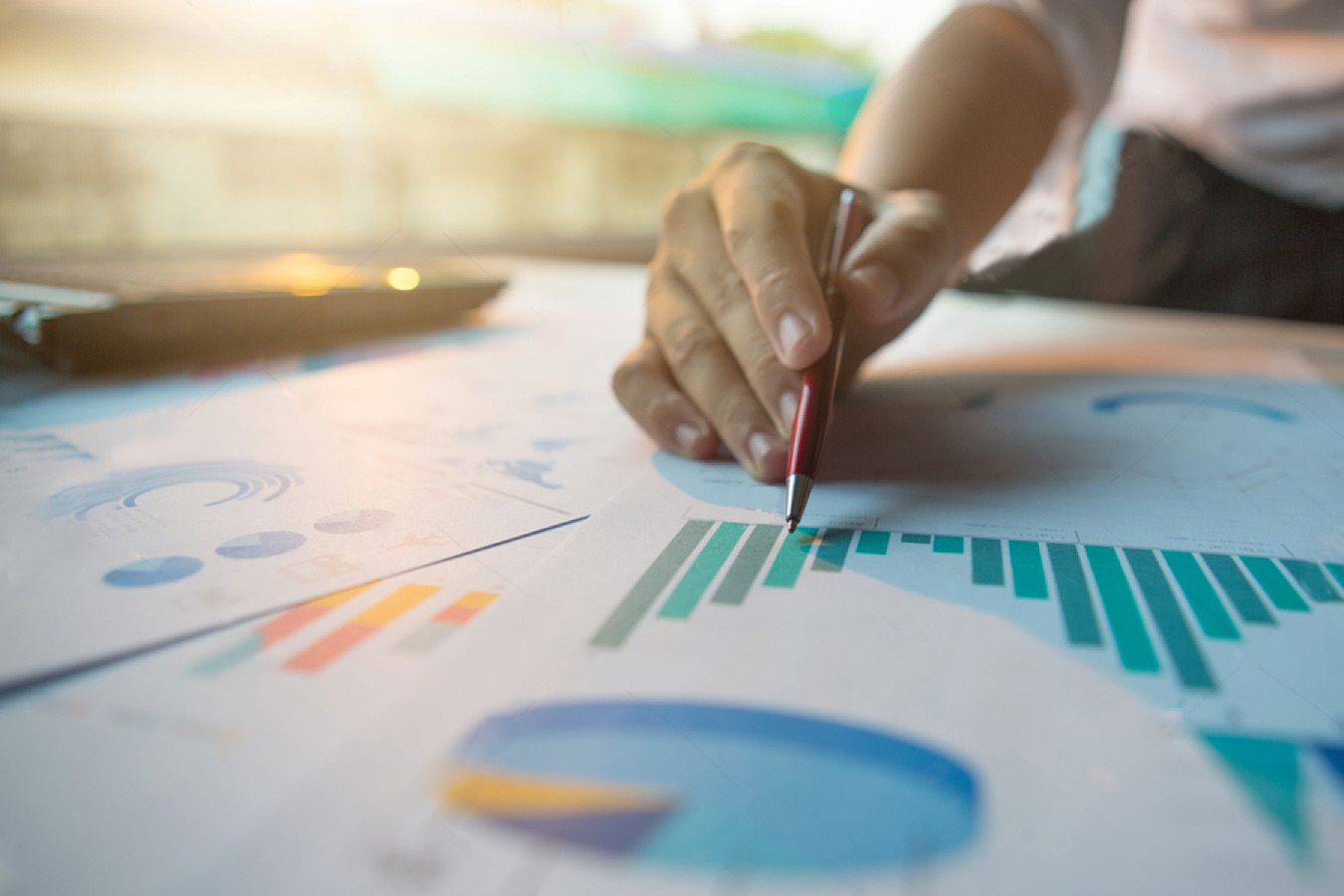 SALES AND MARKETING DEPARTMENT
We organize visits to potential customers.

Contact with representatives from each country.

Commercial agreements: we negotiate the price according to market prices.

We produce sales statistics.

We design personalized welcome presentations (for each customer/country).

We create customised catalogues according to the specifications of each country.
INNOVATION OR CREATION OF NEW PRODUCTION SYSTEMS IN THE INTERNAL AREA OF THE COMPANY
Bespoke genetics for our group of companies.

Development of new specifications for the cutting and polishing, packaging and preservation of our products.

Controlled purchase of pigs: 100% born and fattened in Spain.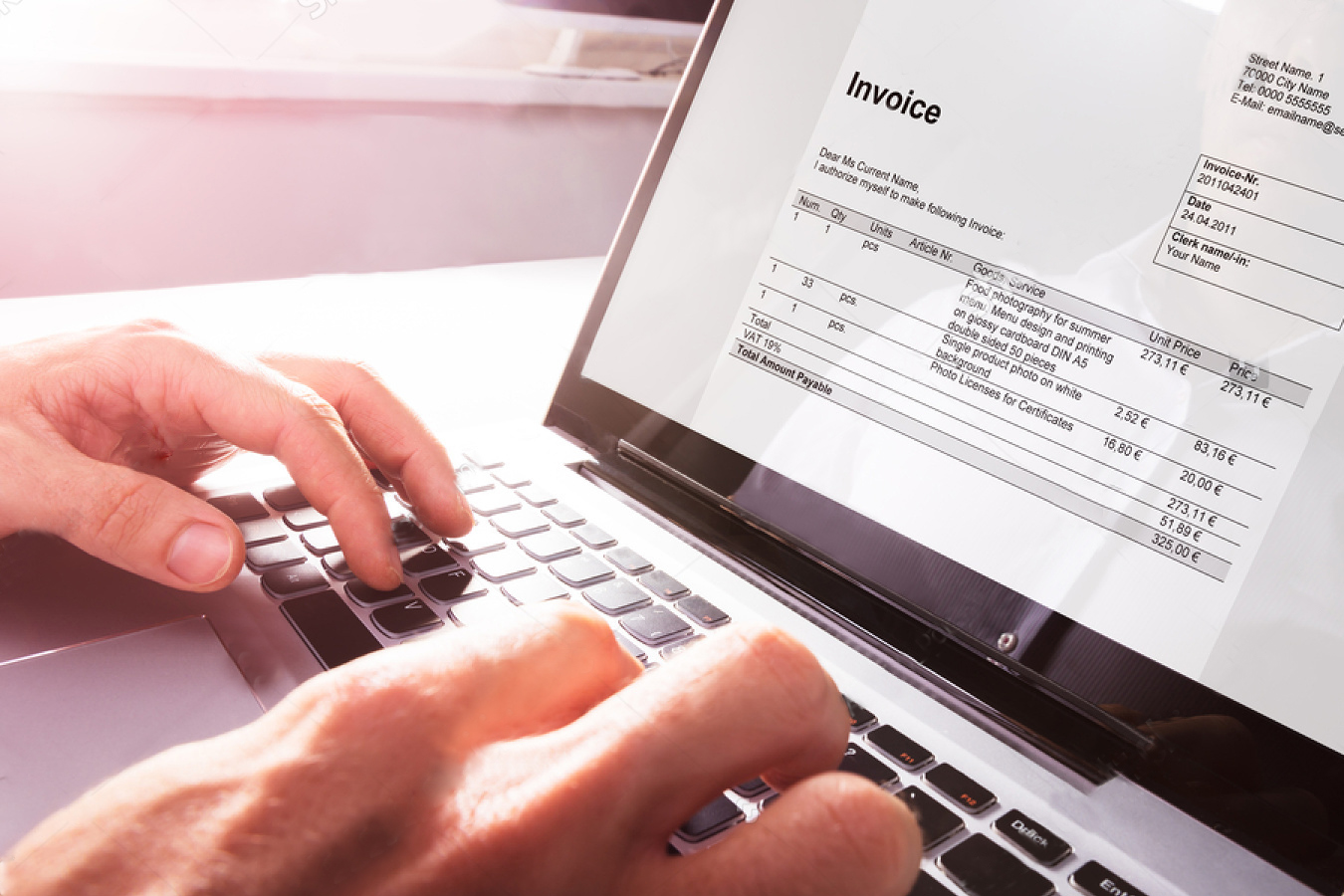 ADMINISTRATIVE DEPARTMENT
Team of professionals with extensive experience in the organization and administrative management of exports.

Adaptation to country-specific types of billing and billing control: country-specific currency conversion, banking coordination, drawing up and supervision of different types of contract/payment schedules according to the requirements of each country and/or customer: letters of credit, pre-payments, etc.