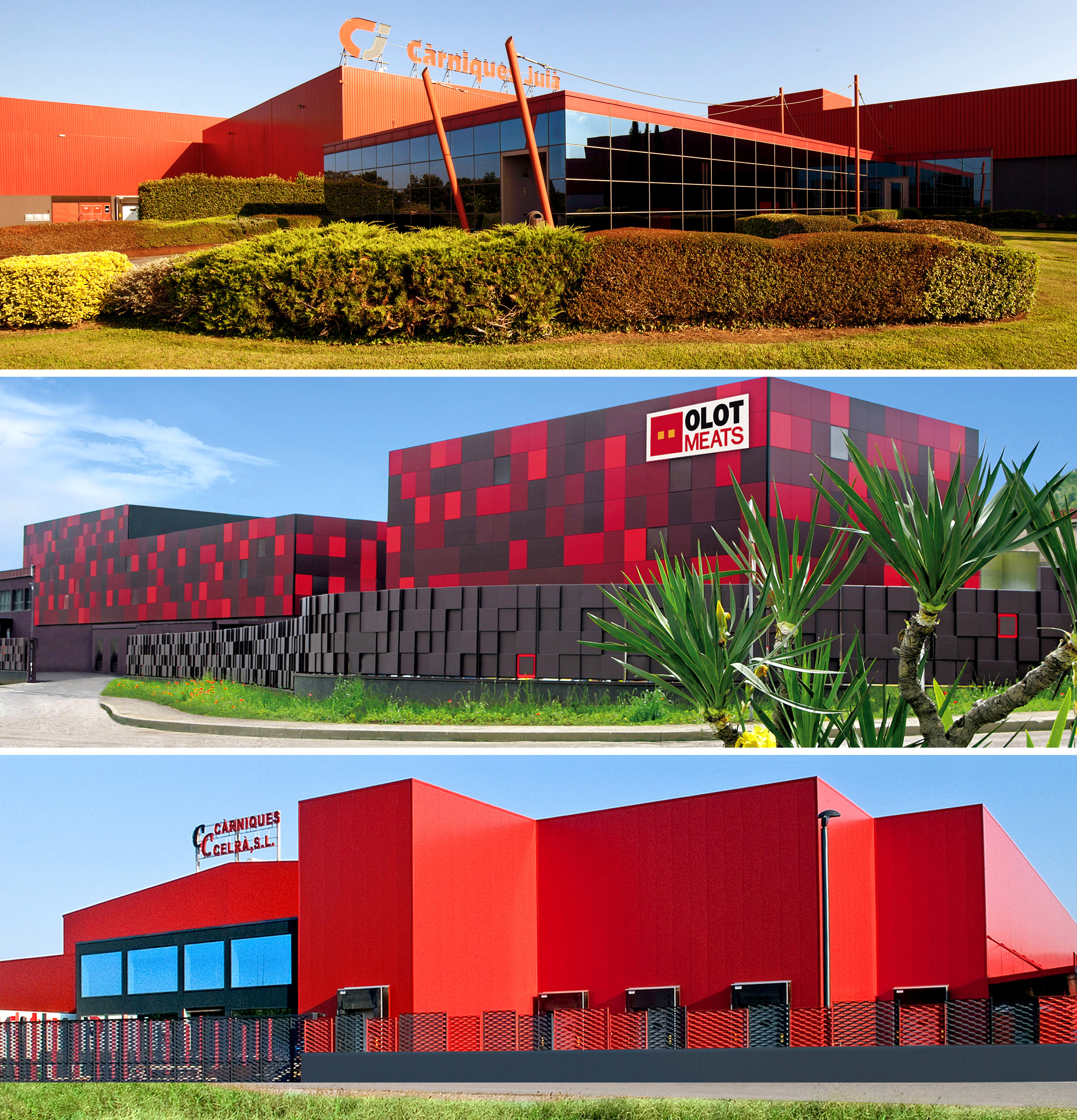 Olot Meats Group has its roots in 1987, when Mikel Soraluze founded the mother company, Càrniques de Juià. Since then, the company has prospered while maintaining the same essence as at the beginning. With a simplified structure, having Mikel Soraluze as owner and Xavi Roca as CEO, decision-making is agile and effective, as has been demonstrated in the continuous changes with the Covid-19 crisis.
Olot Meats Group is a family business and Global: linked to the territory but open to the world. Formed by three companies: Càrniques de Juià, Càrniques Celrà and Olot Meats, all three located very close and strategically communicated by land and sea. It has a daily production of 14,000 pigs (with a capacity of 18,000) and generates a turnover of more than € 716 million. Its motto, "A job well done", is breathed in the philosophy of the entire group. Controlling production from start to finish. Olot Meats Group exports 85% of its production to a total of 117 different destinations. All products comply with the highest quality standards, with strict hygiene, food safety, environmental regulations and complete traceability.
We interview Mikel Soraluze, owner of the group.
We had to act quickly in the face of a problem that we had already experienced three months before in China, to defend our company and our workers.