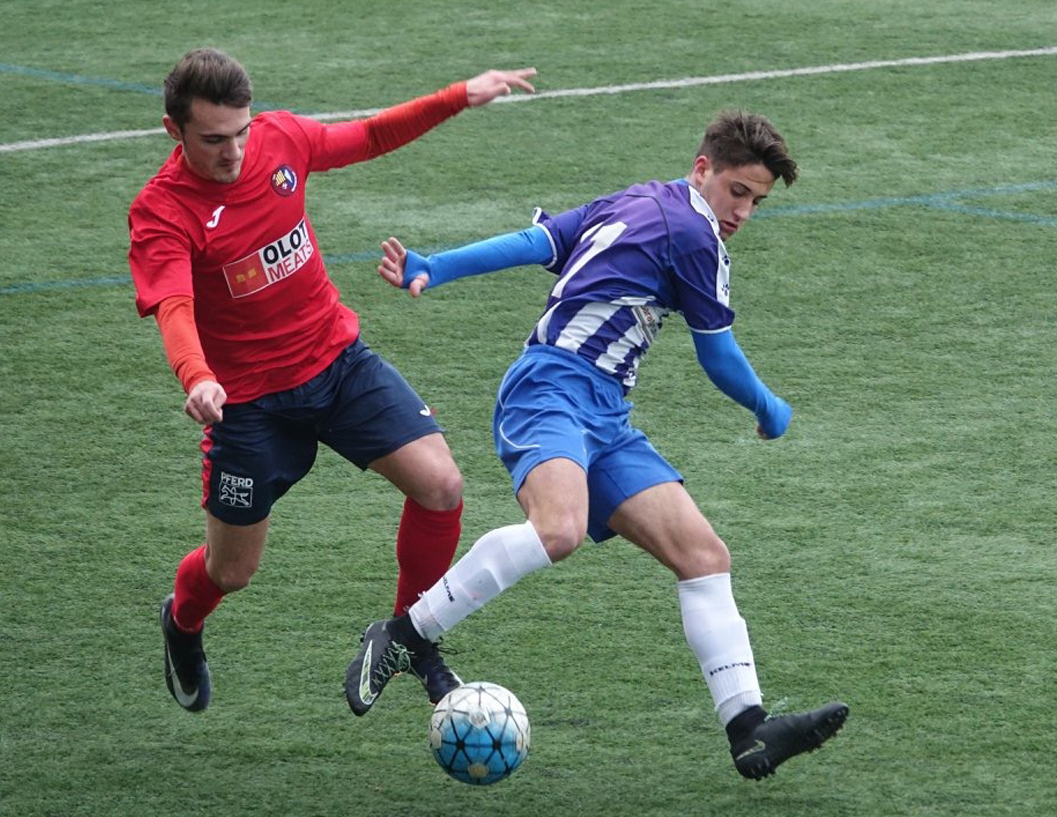 CHARITABLE EFFORTS OF THE OLOT MEATS GROUP
One aspect that we feel especially proud of is our ability to contribute to different entities, be they social, athletic, etc.
All of them transmit values that are important to us, such as Respect, Learning, Honesty, Responsibility, etc. … and that we share.